Mavitra
revolution in retail
Mavitra is a powerful retail search platform that helps you find your favourite brands and products in stores near you.
Save time by discovering and connecting with stores in your local neighbourhood.
Take it for a spin

We think you'll love it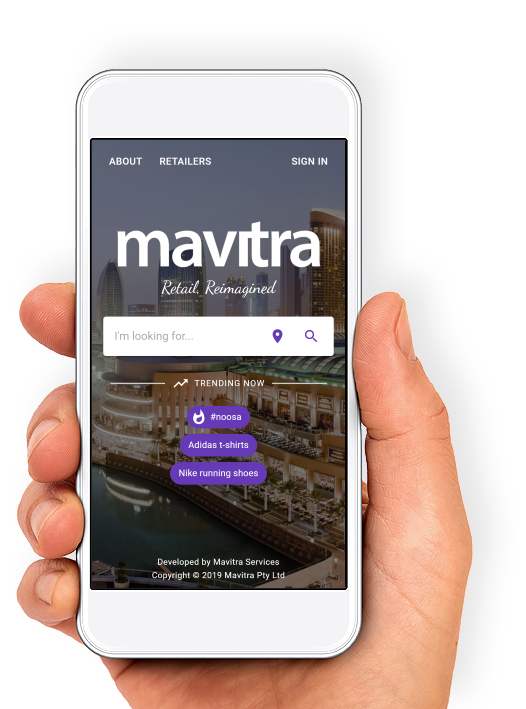 01.

About
We are innovators
We know it can be hard to find what you're looking for online, especially when you need it quickly. That's why we're bringing the same search experience that drives online shopping to real, brick-and-mortar stores.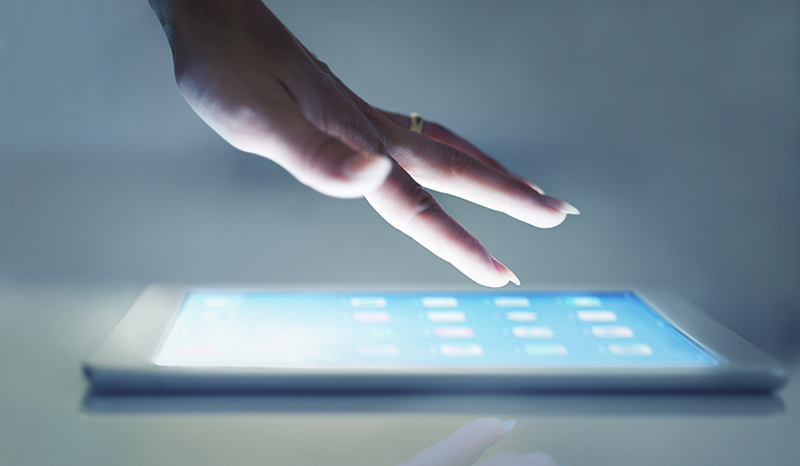 Innovative
We use cutting-edge cloud technology to provide the best search experience possible.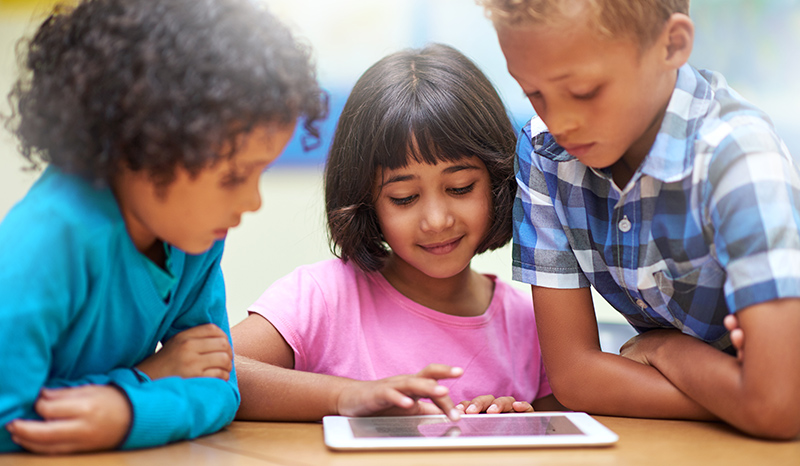 Easy
Finding what you're looking for shouldn't be hard...and now it isn't!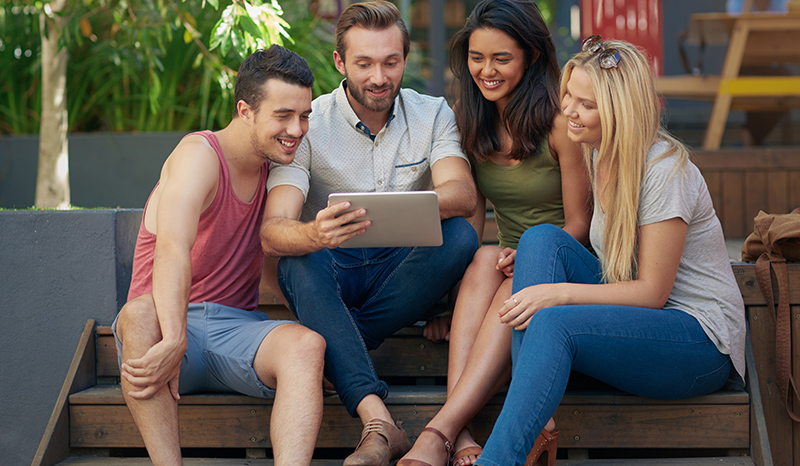 Modern
Gone are the days of calling around to find out who has what. Mavitra does all the heavy lifting so you don't have to.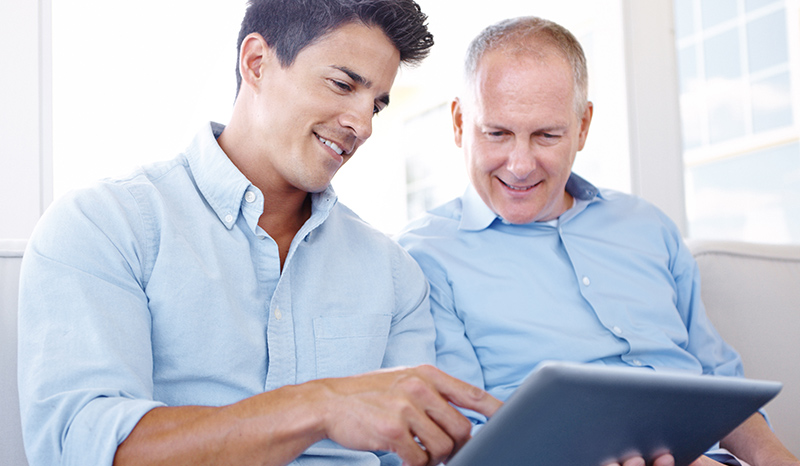 Simple
Everybody loves simplicity, and we're no exception. At Mavitra we have one objective - make search simple.
02.

Benefits
Search and more
Our platform caters for everybody, including those who want more than just search.
Find your favourite brands
and products easily
Easily find your favourite brands and products in stores wherever you are.
Filters for finding exactly
what you want
Refine your search by brands, categories, locations and more.
Accessible anytime, anywhere
Access our platform 24/7 from anywhere in the world.
Create a free account for
a personalised experience
Looking for more than just search? Create an account to unlock additional services.
Share with friends and family
Share your favourite stores and group shopping lists with your friends and family.
Always secure for your
peace of mind
We employ the best technology available to ensure your experience is private and secure.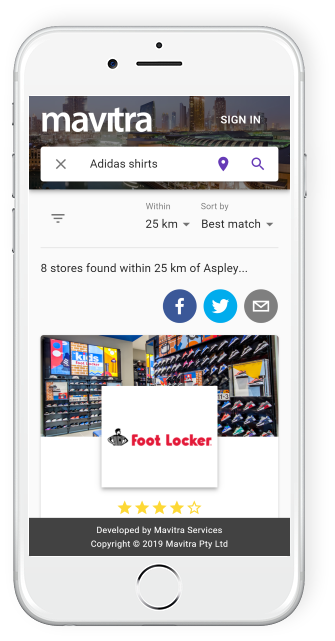 03.

Features
Feature-packed for your convenience
We know your time is valuable and we know what matters most when it comes to searching. That's why we've crafted the Mavitra user experience to be enjoyable by making it as simple and effective as possible.
Something for everyone
Simply search and refine. Store results can be filtered by locations, categories, brands, features and tags. Only interested in what's nearby? We can do that. We can even update your search results automatically while you're on the move!
Simple, modern design
Tired of clunky search experiences that leave you wondering what you're even looking at? Us too. That's why you won't find any of that here. We've elegantly hand-crafted every interaction to provide the ultimate user experience.
04.

A quick glimpse
Take a look inside
6. Contact us
Get in touch with us
Got a question for us? We're always happy to help. Get in touch with us and we'll get back to you as soon as we can.